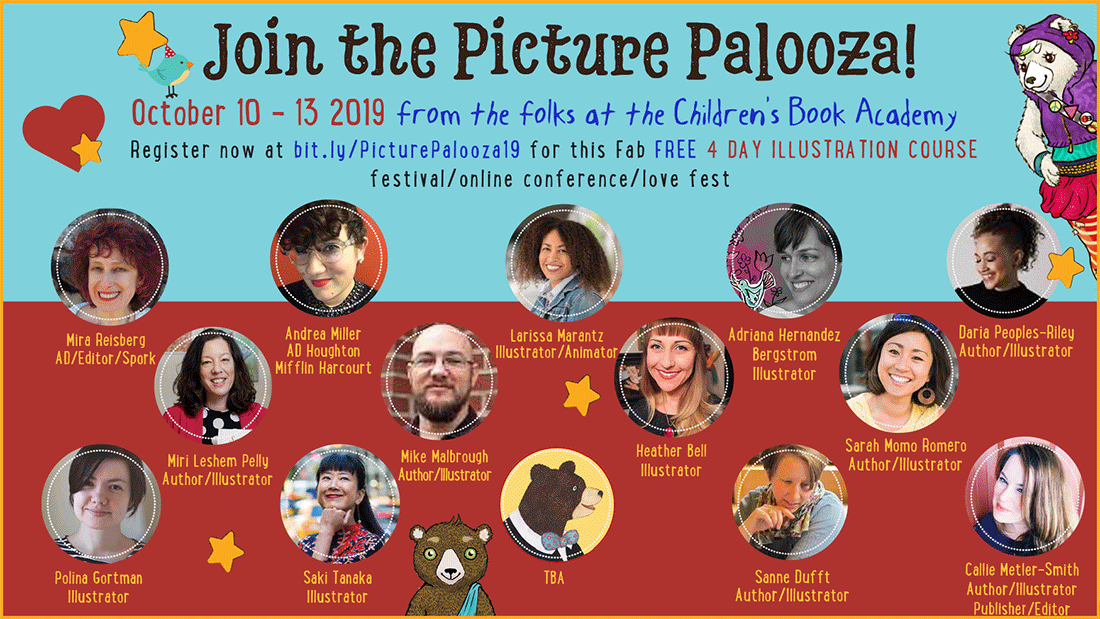 Welcome, Welcome! 
We are over the moon excited by what we've cooked up for you!
Join us in our first FREE ILLUSTRATION COURSE KNOWN AS THE PICTURE PALOOZA for four days of Illustration Lessons,
KidLit Bliss and Love! It's all happening October 10th to October 13 th!
Come register right here to join the fun!
You will learn more than you could ever imagine in this extravagant FREE COURSE!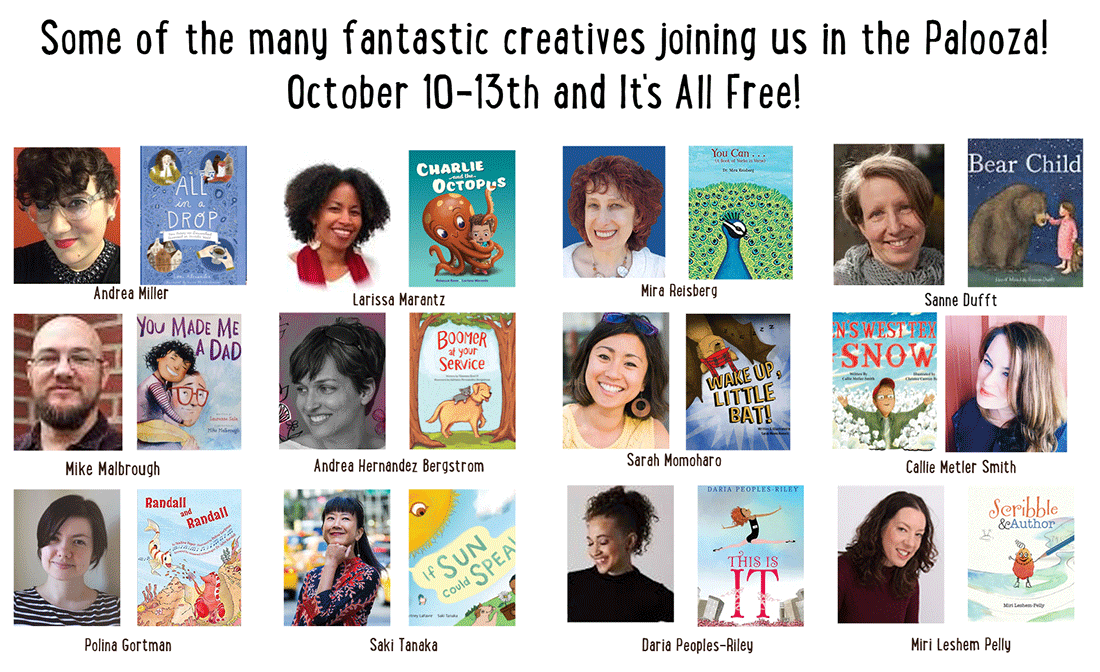 Over the four days of teaching and learning, fun and community, interaction and action we will help you understand and amp up your knowledge of children's book illustration and abilities to make marketable images for children's books. Most of the contributors are former Craft and Business of Illustrating Children's Book students who are now published, but Andrea Miller and Mira Reisberg (our upcoming CBICB co-teachers) are both acquiring art directors. Here's a peek at some of what we'll be doing with a heads up that even though it's interactive, there are no live webinars involved. Intrigued? We hope so. Also, to see a schedule of events, please scroll down. We will be hosting this on Facebook, so there will be a lot of time-flexibility in accessing the materials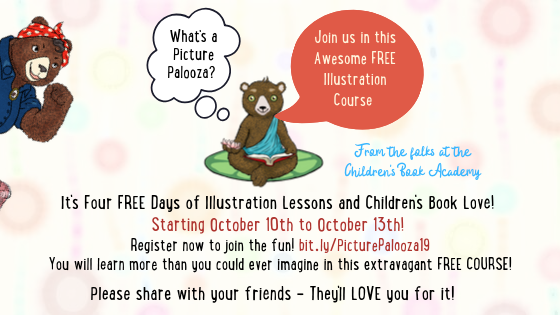 A Sneak Peek at Our Picture Palooza Fun and Games - AKA the little kidlit party that grew!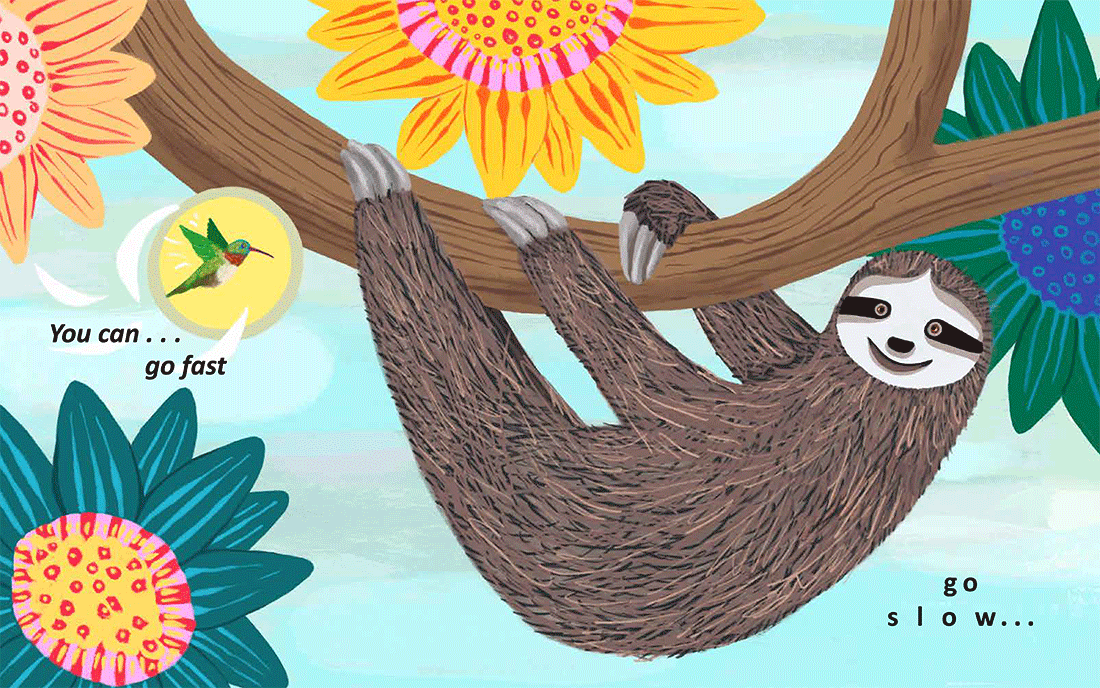 Dr. Mira Reisberg gives an introduction and overview of Picture Books, Board Books, Chapter Books, illustrated Middle Grade Novels, and Graphic Novel

Heather Bell demonstrates how to break up a manuscript to make thumbnails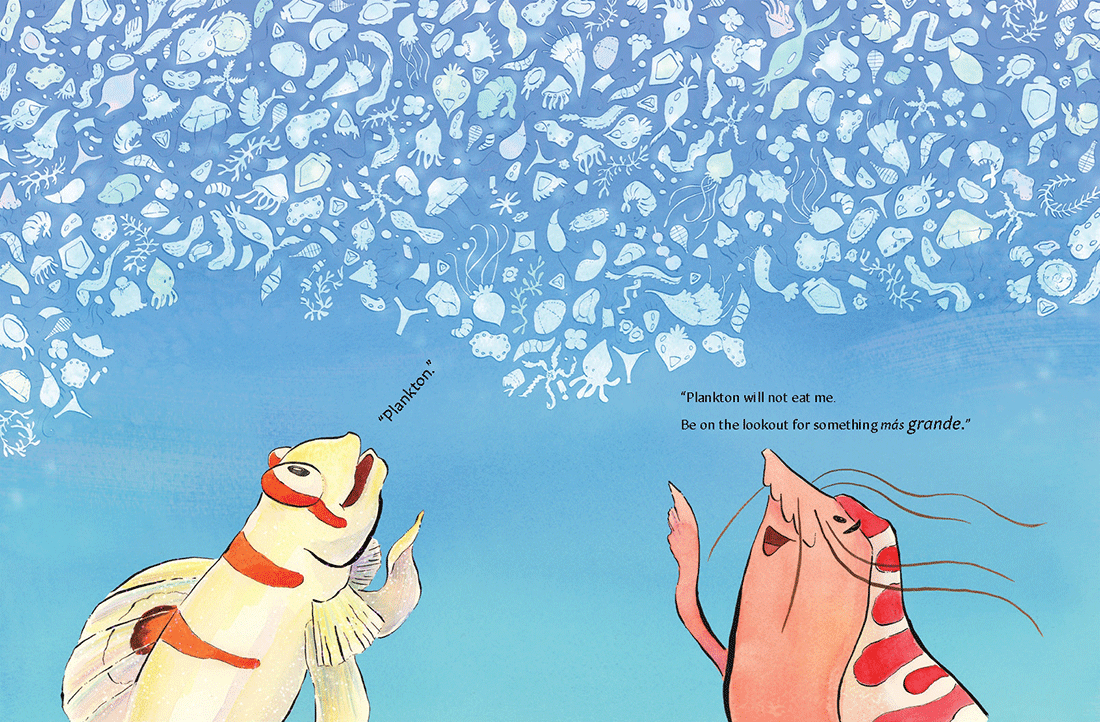 Polina Gortman demonstrates POV and the element of surprise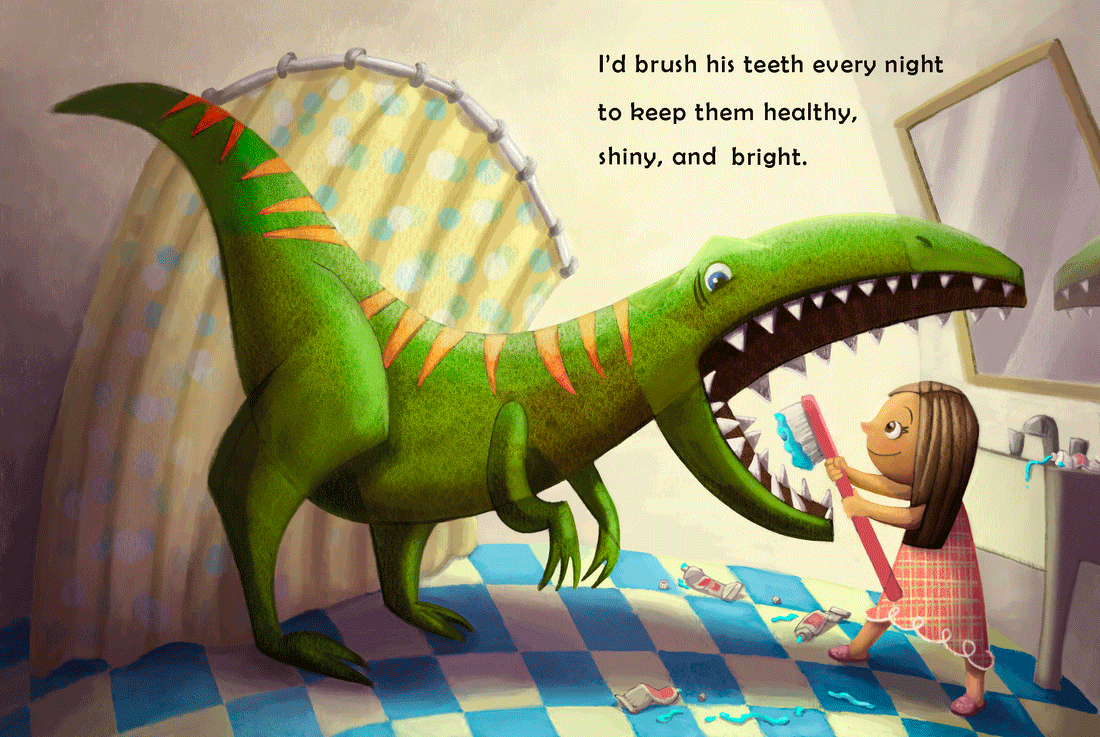 Larissa Marantz teaches really helpful ways to create memorable characters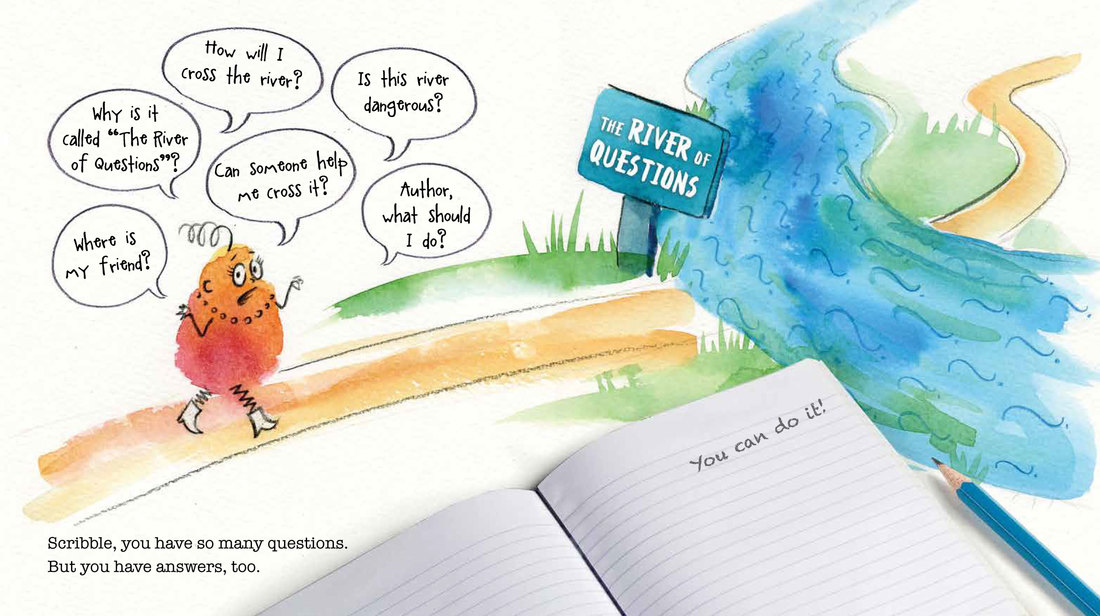 Miri Leshem Pelly shares insights on why anthropomorphizing rocks and how to do it

TBA instills the delights of being quirky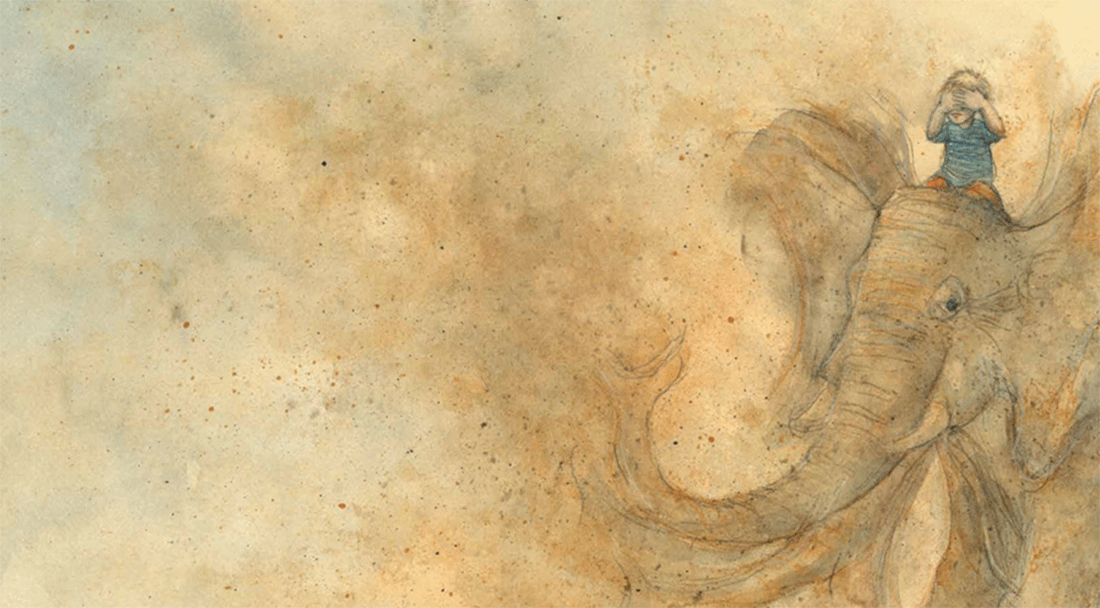 Sanne Dufft gives drawing lessons for making your characters move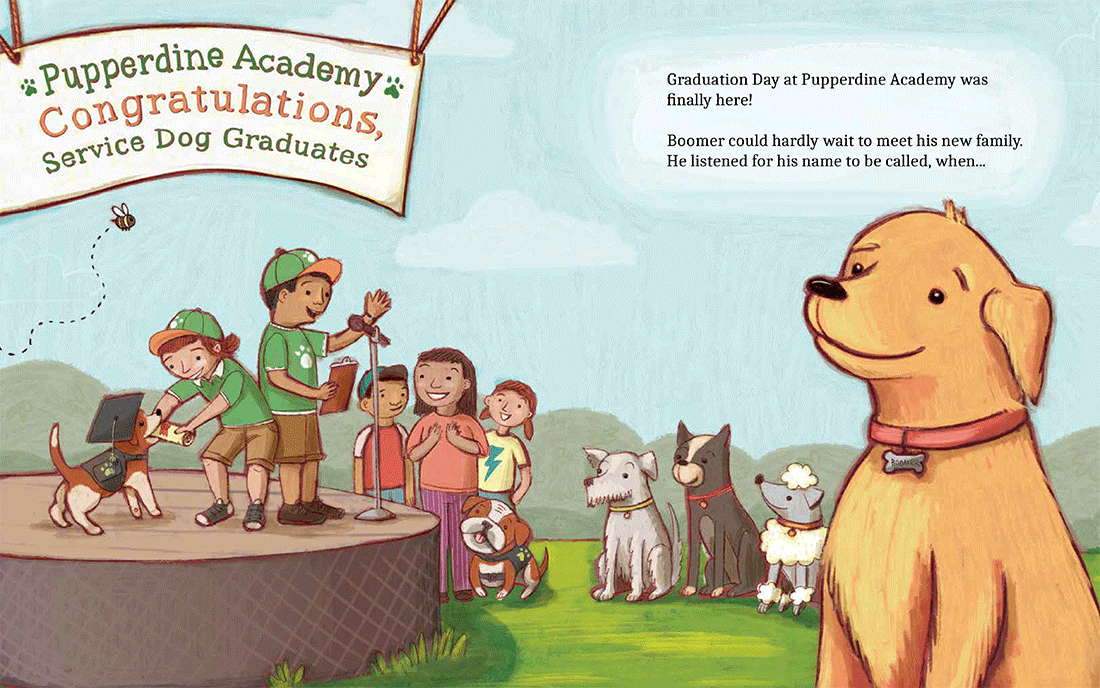 Adriana Hernandez Bergstrom shares the lowdown on how setting changes everything
Daria Peoples tells the FASCINATING tale of how she landed her agent

Saki Tanaka discusses how to deepen a story with added layers (specifically for non-fiction) – Intrigued? We hope so!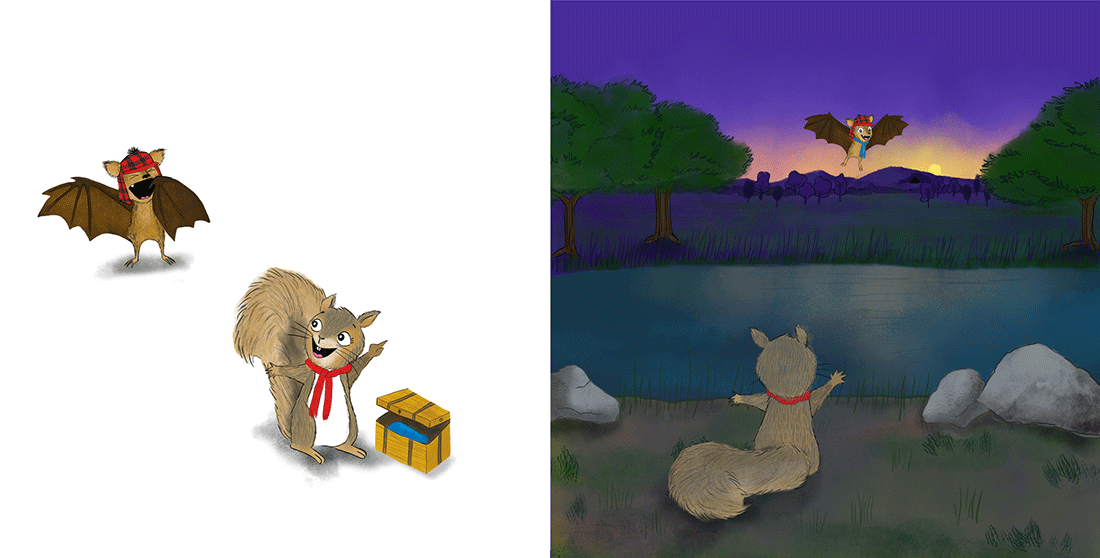 Sarah Momoharo Romero shares how an illustrator personalizes the text through their illustrator's voice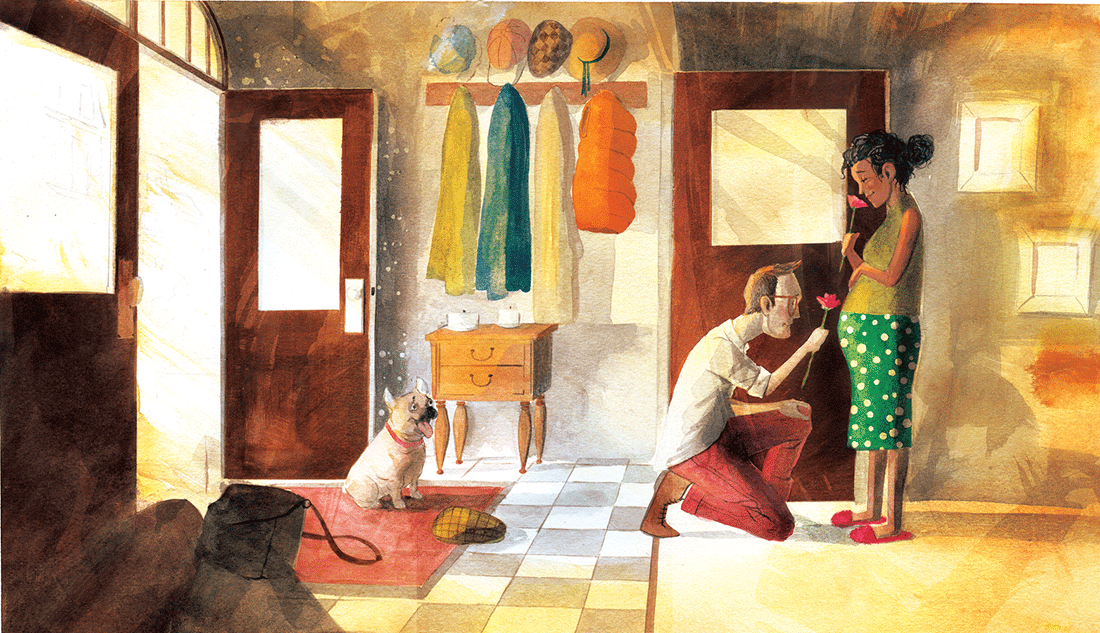 Mike Malbrough shares fun watercolors techniques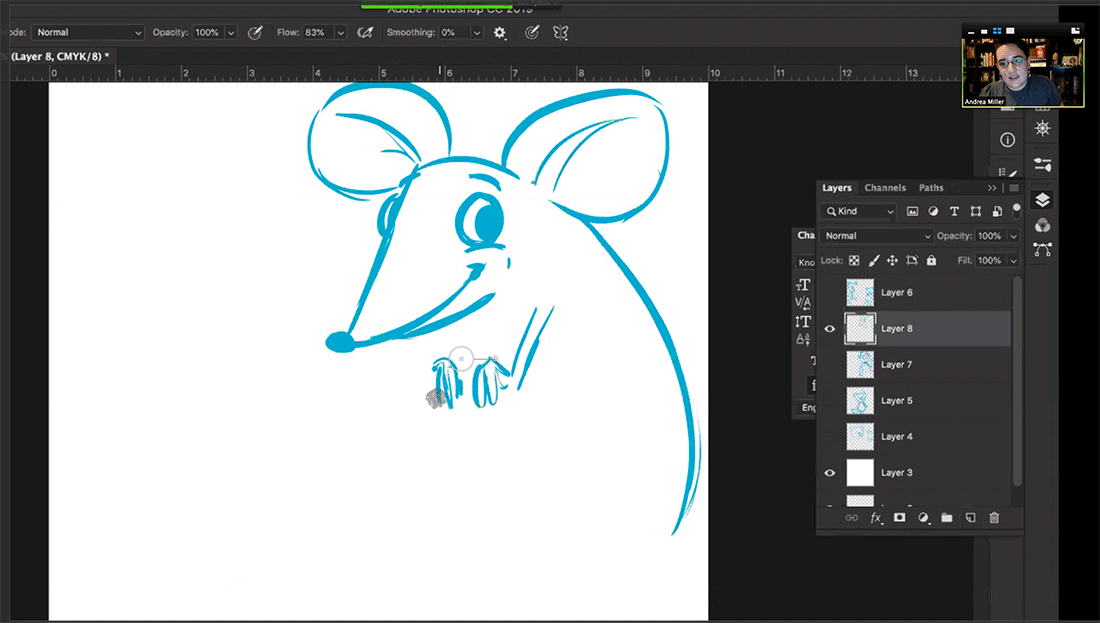 Houghton Mifflin Harcourt Art Director Andrea Miller shows and tells how to draw people and animals using shapes with additional tips on how to keep your characters consistent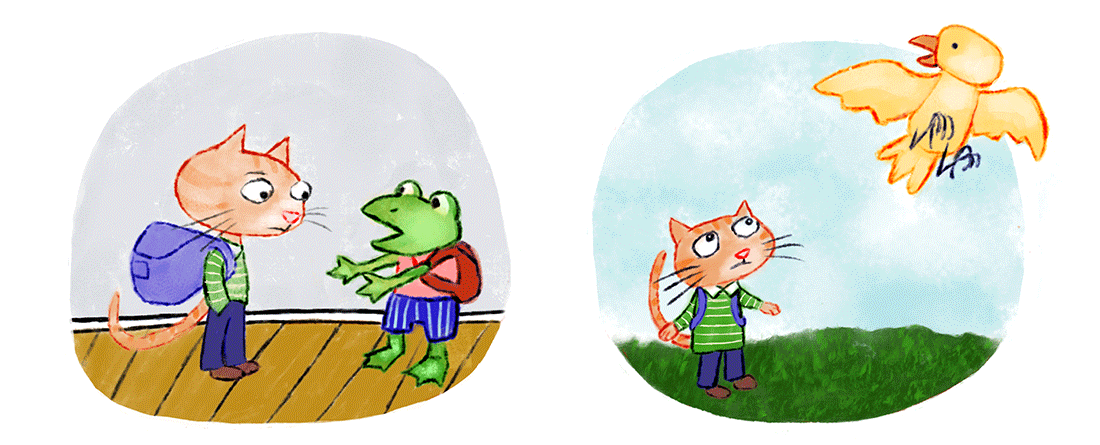 Art Director and Editor Dr. Mira Reisberg will do LIVE mini-crits for participants before wrapping up this amazing event!
Over these fantastic four days we'll be having fun, interacting, learning, and enjoying each other! You don't want to miss this one.
Register now, it's free! Just click here to join! Or click the demented bunny below!